Kung Fu Living
Learn Kung Fu Online
Master your potential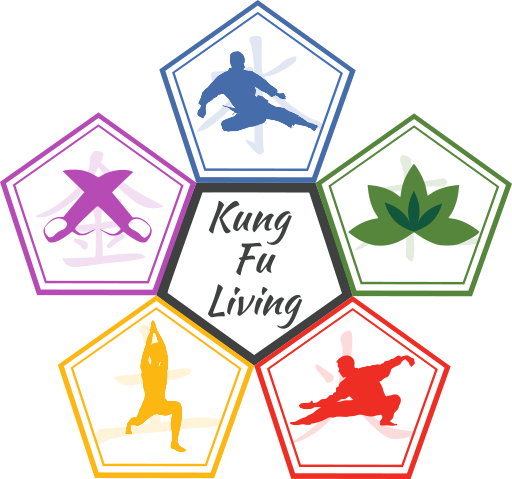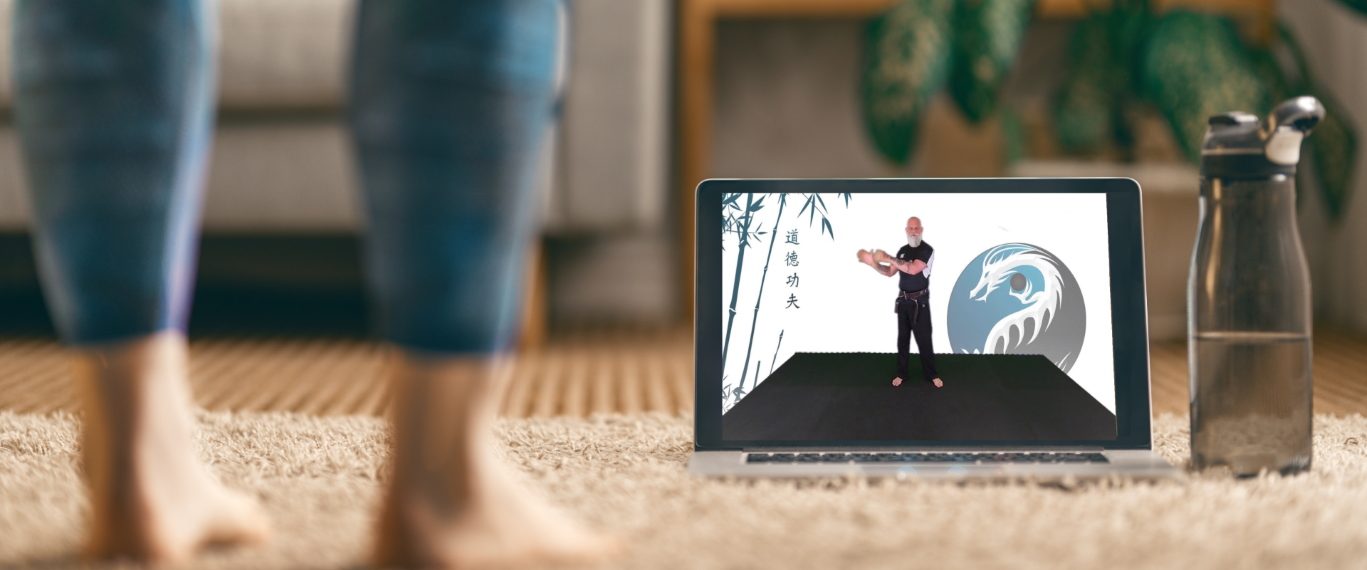 Over 1000

Videos
Structured Daily Goals
Get Access Now!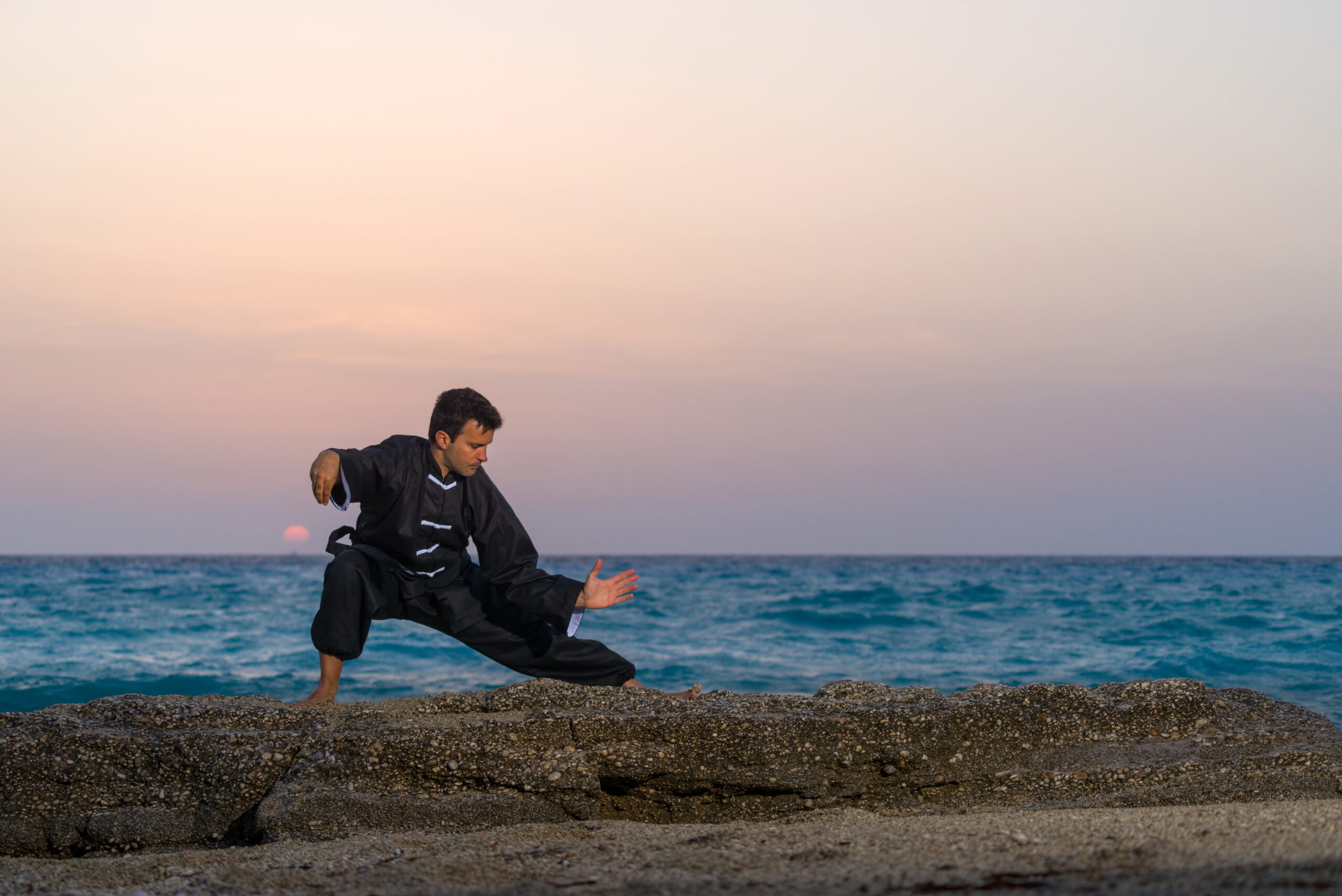 Start Now
for only £1
Get Access Now!
Kung Fu Living
Learn Martial Arts Online
Kung Fu Living is the best structured and accessible way to learn Kung Fu online.  This online curriculum has been developed by professional teachers and martial artists with over 60 years of experience & training in the dojo, in tournaments and in the security industry. This online training enables beginners and existing martial artist to easily and quickly learn Kung Fu and reach their full potential.
Learning the Tao Te Kung Fu martial art style with Kung Fu Living via our step by step daily guide is the most complete and easily accessible means of personal development for everyone whether your primary focus is self-defence, wisdom teachings & meditation or physical health. So whether you are looking to become a Martial Arts master, learn how to train with weapons, enhanced mental well-being, developing your self-defence and countering skills, spiritual growth or improved physical energy, this is the Kung Fu training for you.
Why Learn Tao Te Kung Fu Online?
You will be guided through 5 types of activity, not just Kung-Fu (wushu) and weapons training, every day.  You will get 3 types of exercise that you can do with no equipment, for balance, flexibility and strength.  These exercises are progressive and guide you by small steps towards excellence.  Wisdom teaching is broken down into daily, single topic videos that will help you grow in critical thinking and understanding of how you can best live in this world.  Guided mediations will enable you to develop your emotional control and give you the tools of personal character development.  The Chi Kung or qigong is used by many to enhance your life energy.
Many martial arts will teach only fighting skills, but if all you learned was fighting skills you would never become the complete master in harmony with the world.
Tao Te Kung Fu covers the breadth of training you'd expect to receive if you became the apprentice of a traditional Kung Fu Master.
Tao Te Kung Fu is, first and foremost, simply the most effective fighting style.
With Kung Fu Living you will develop the personal attributes enabling you to demonstrate the calm humility of the truly self-confident and skilled martial artist.
Do today what others won't and tomorrow you'll do what others can't
Start now with five days for only £1
Learn Kung Fu Online Start Now