Kung Fu Living
Martial Arts
The Complete
Online Training Platform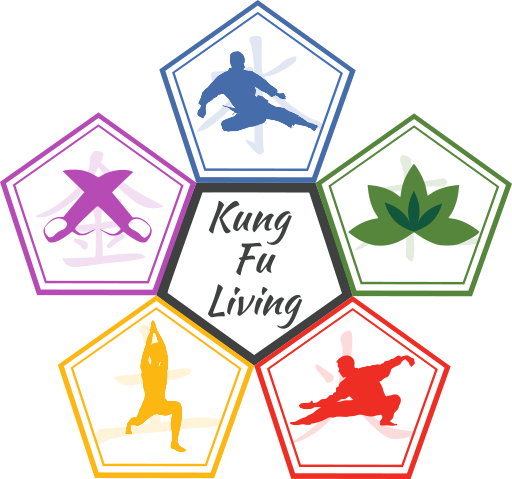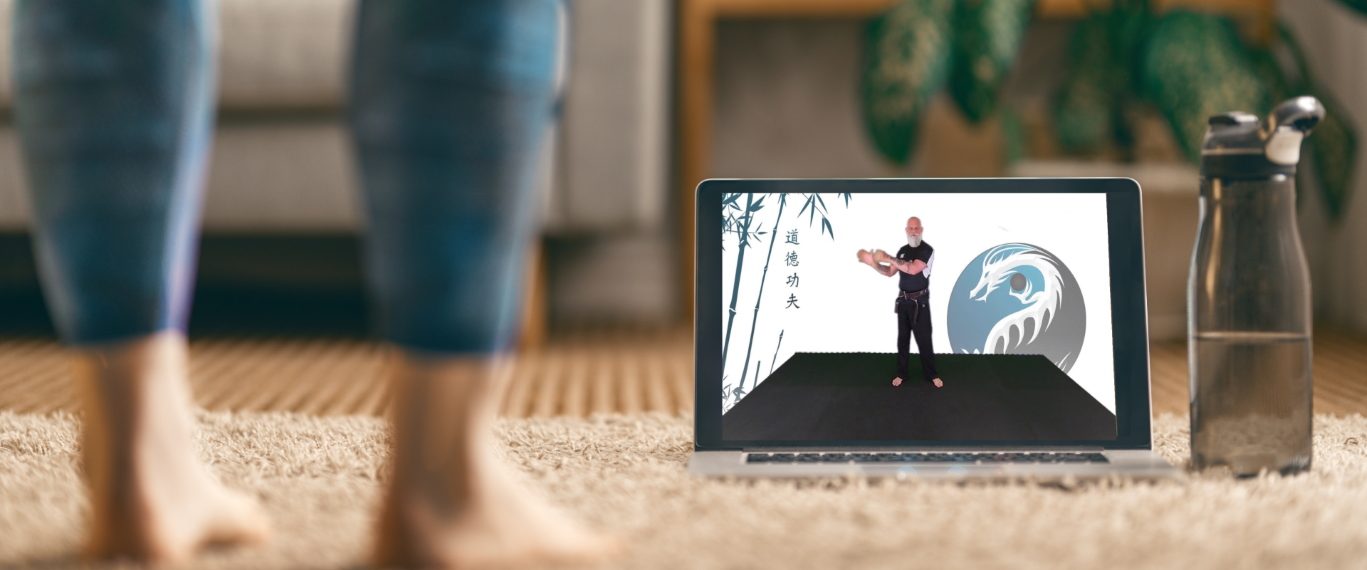 Over 1000 Videos
Learn Kung Fu at Home
Over 30 Courses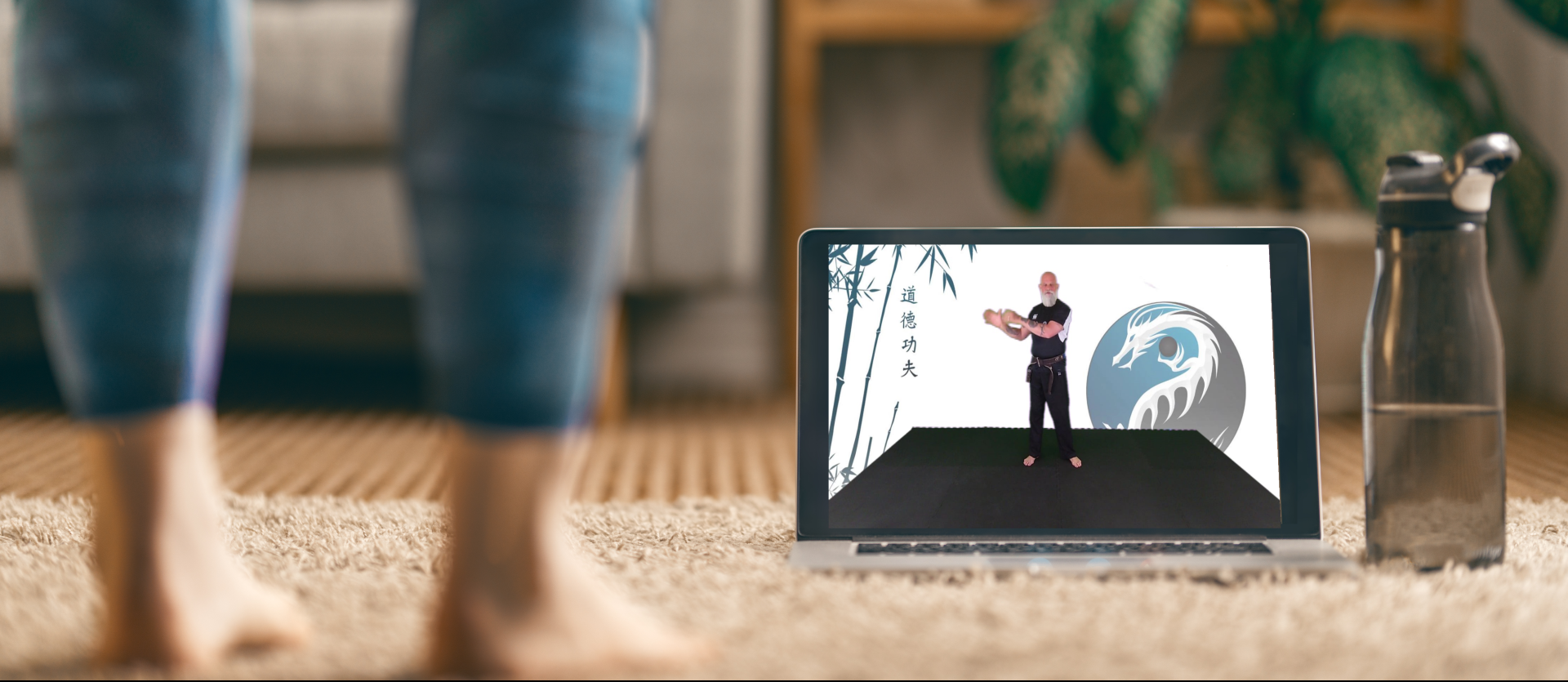 Get the Free App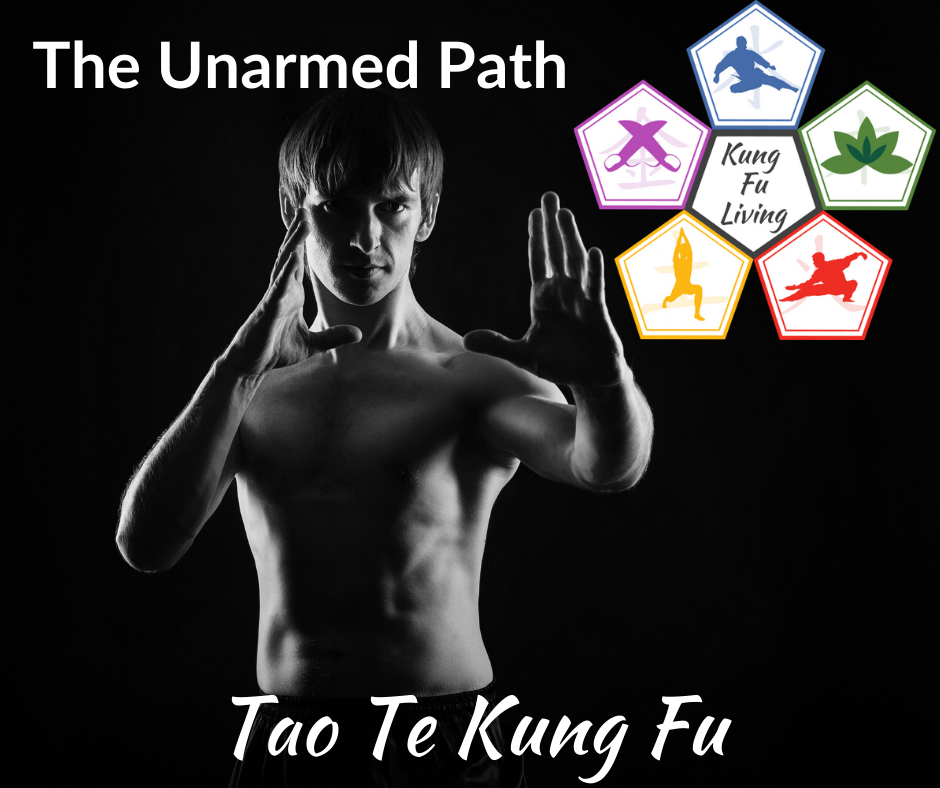 Specialise in unarmed combat and physical conditioning
Start Your Journey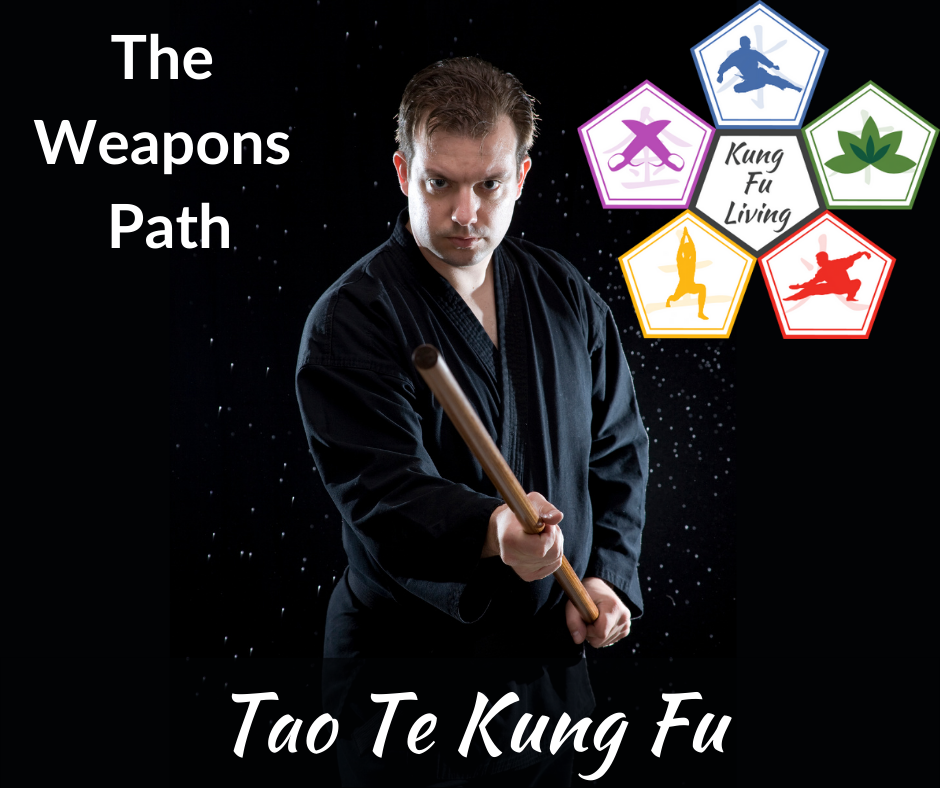 Specialise in a wide variety of weapons
Start Your Journey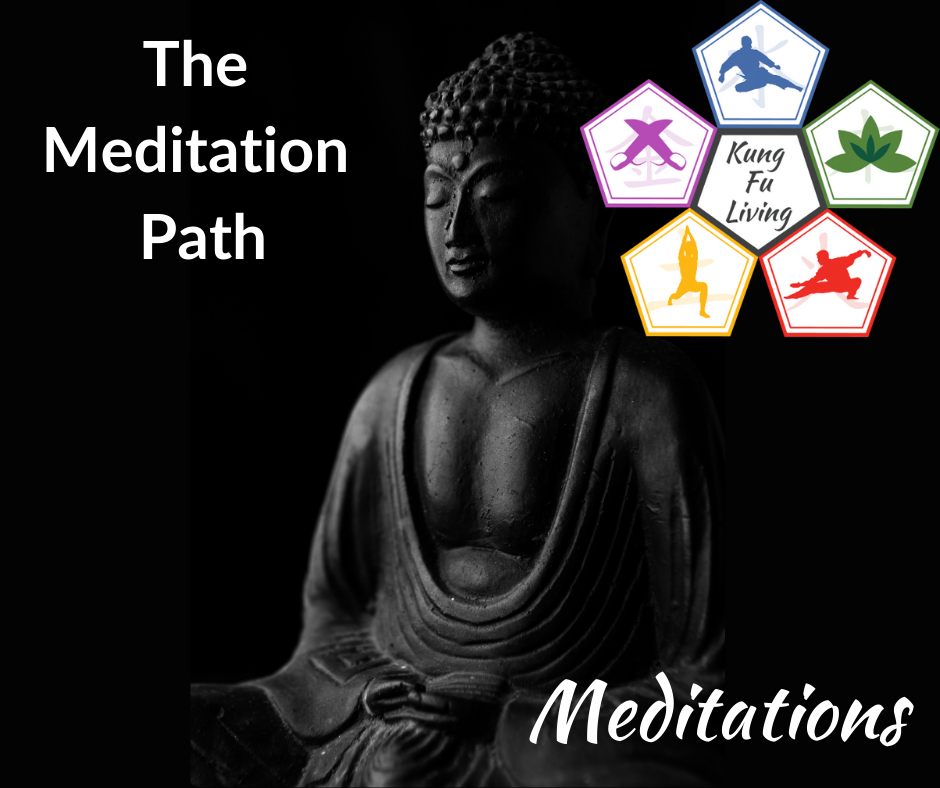 Specialise in wisdom, spriritual development & Chi Kung
Start Your Journey
Kung Fu Living
Learn Martial Arts Online
Kung Fu Living is a platform that enables you to learn Kung Fu online from your own home.  The App is freely available and automatically includes over 30 free lessons for you to try.
With the App you will have access to a complete martial arts training program called the Masters Academy that includes unarmed Kung Fu, a martial arts exercise regime, multiple weapons training, Chi Kung, philosophical contemplations and guided meditations.
You could choose to follow one of three paths and focus upon, just the unarmed Kung Fu with the exercise regime, multiple weapons training or meditation and wisdom teachings with Chi Kung.  These are known as the Unarmed Path, the Weapons Path and the Meditation Path.
You can also choose any one individual focused training course or various selections of courses bundled together.
Kung Fu Living is the best structured and accessible way to learn Kung Fu online.  This online curriculum has been developed by professional teachers and martial artists with over 60 years of experience & training, in the dojo, in tournaments and in the security industry. This online training enables beginners and existing martial artists to easily & quickly learn Kung Fu and reach their full potential.
Learning the Tao Te Kung Fu martial art style with Kung Fu Living via our step by step daily guide is the most complete and easily accessible means of personal development for everyone whether your primary focus is self-defence, wisdom teachings & meditation or physical health. So whether you are looking to become a Martial Arts master, learn how to train with weapons, enhanced mental well-being, developing your self-defence and countering skills, spiritual growth or improved physical energy, this is the Kung Fu training for you.
The Masters Academy
The Masters Academy is designed for those who aspire to become the complete martial artist.
Includes the Unarmed Path, Weapons Path & Meditation Path.
Learn More
Online Learning Structure
The Kung Fu Living App is an online learning platform.  Whether you choose the entire Masters Academy program, one of the three separate paths, Unarmed, Weapons or Meditation, or one of the many focused training courses, you will be using the same structure.
Every day you are given one or more videos that are short enough to enable you to learn a simple step.  Each step, day by day, builds into a sophisticated and complex skill.
This structure is based upon the combination of centuries of martial arts tradition and an understanding of the modern neuroscience of skill acquisition.  Each additional step is small enough to be easily learned but builds into an expanded skill set that you will have acquired at a deep, intuitive and unconscious level, so that you will, not merely learn martial arts but, become a martial artist.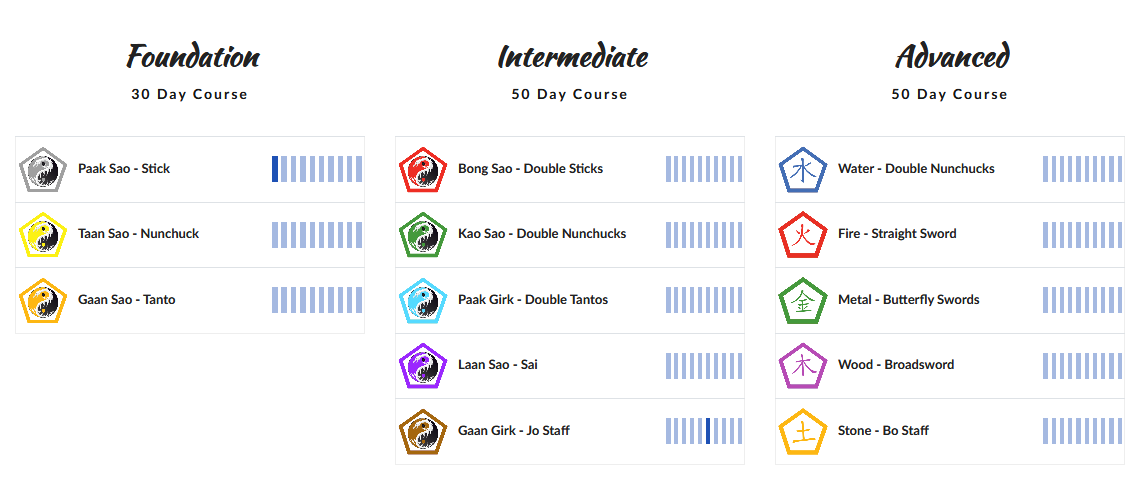 Try learning Kung Fu online for Free
Taking the first step couldn't be easier. You can try a free introductory lesson of all our courses by downloading the free Kung Fu Living App.
You will be able to try the first lesson in:
A morning contemplation & evening meditation in all the meditation courses
The first of 7 Chi Kung Brocades
Exercises in our progressive daily regime for balance, flexibility and strength
An introduction to all the weapons in Tao Te Kung Fu
The first lesson in all the unarmed Kung Fu forms
You will be able to familiarize yourself with the structure and function of this unique learning platform from Kung Fu Living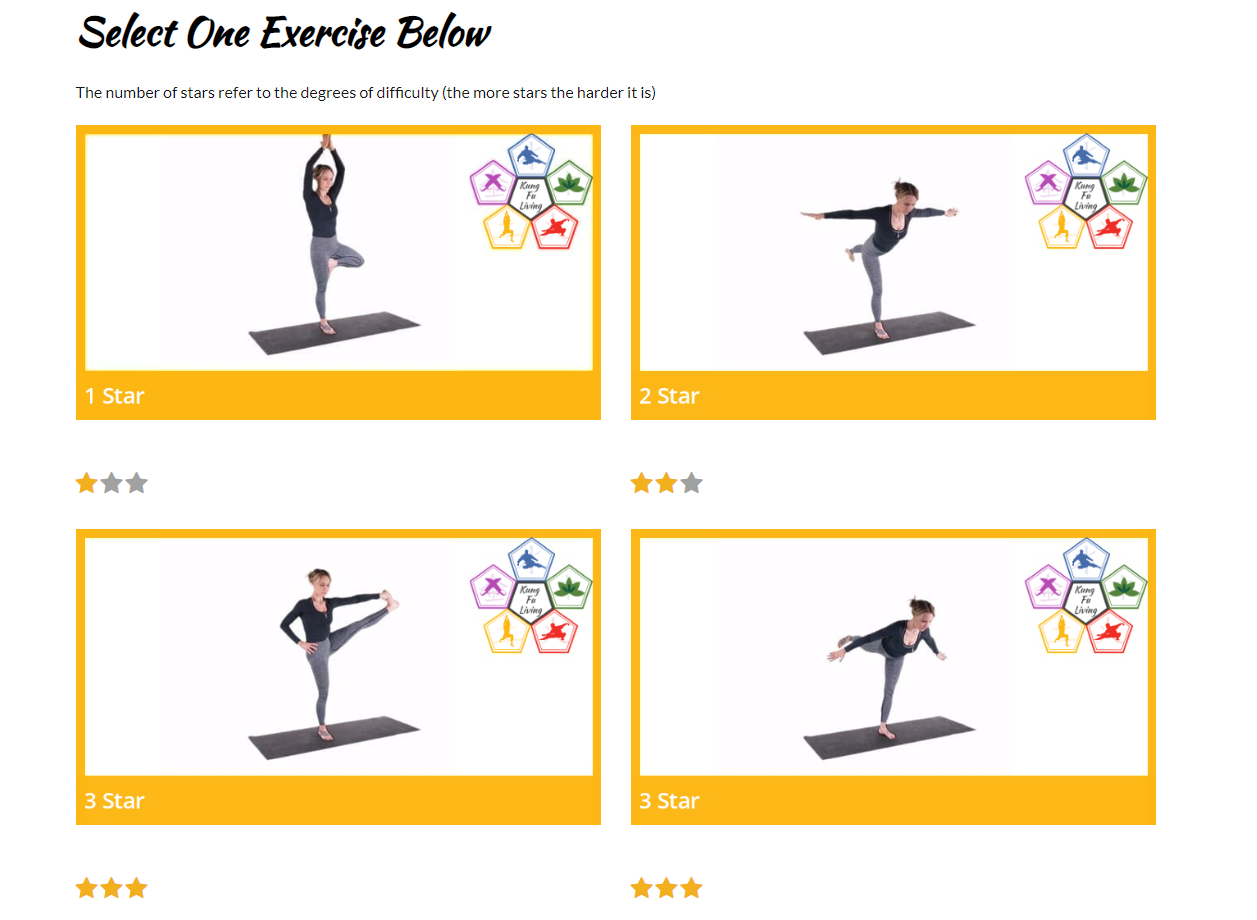 Individual Focused Training Courses
Many martial arts will teach only fighting skills, but if all you learned was fighting skills you would never become the complete master in harmony with the world.
Tao Te Kung Fu covers the breadth of training you'd expect to receive if you became the apprentice of a traditional Kung Fu Master.
Tao Te Kung Fu is, first and foremost, simply the most effective fighting style.
With Kung Fu Living you will develop the personal attributes enabling you to demonstrate the calm humility of the truly self-confident and skilled martial artist.