Kung Fu Living
Learn Kung Fu Online
Master your potential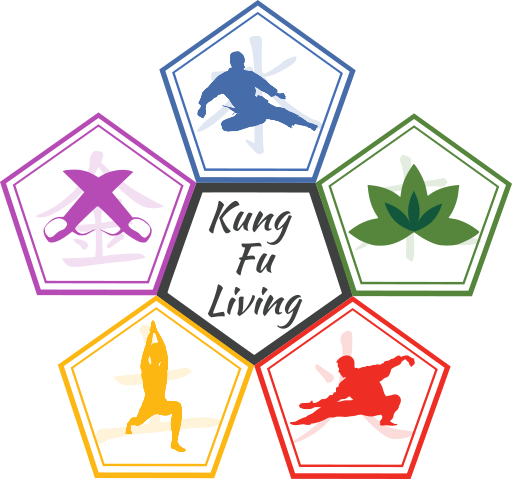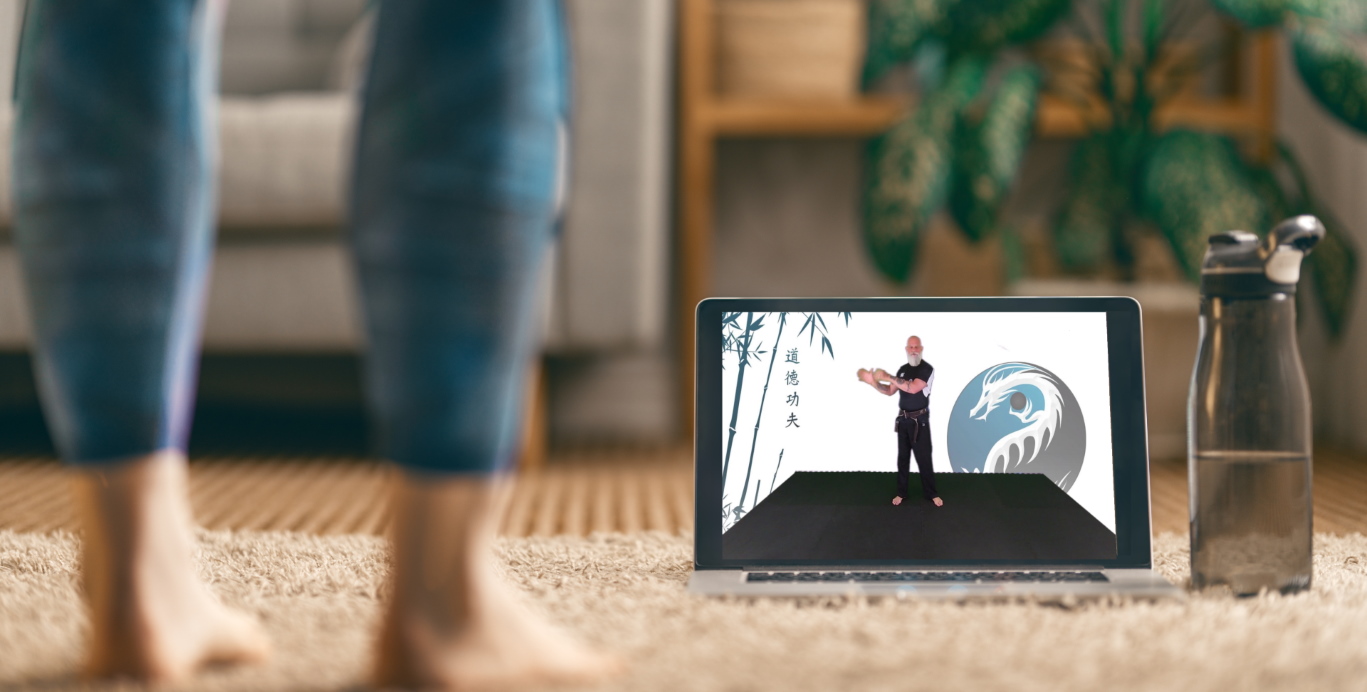 Over 1000

Videos
Structured Daily Goals
Get Access Now!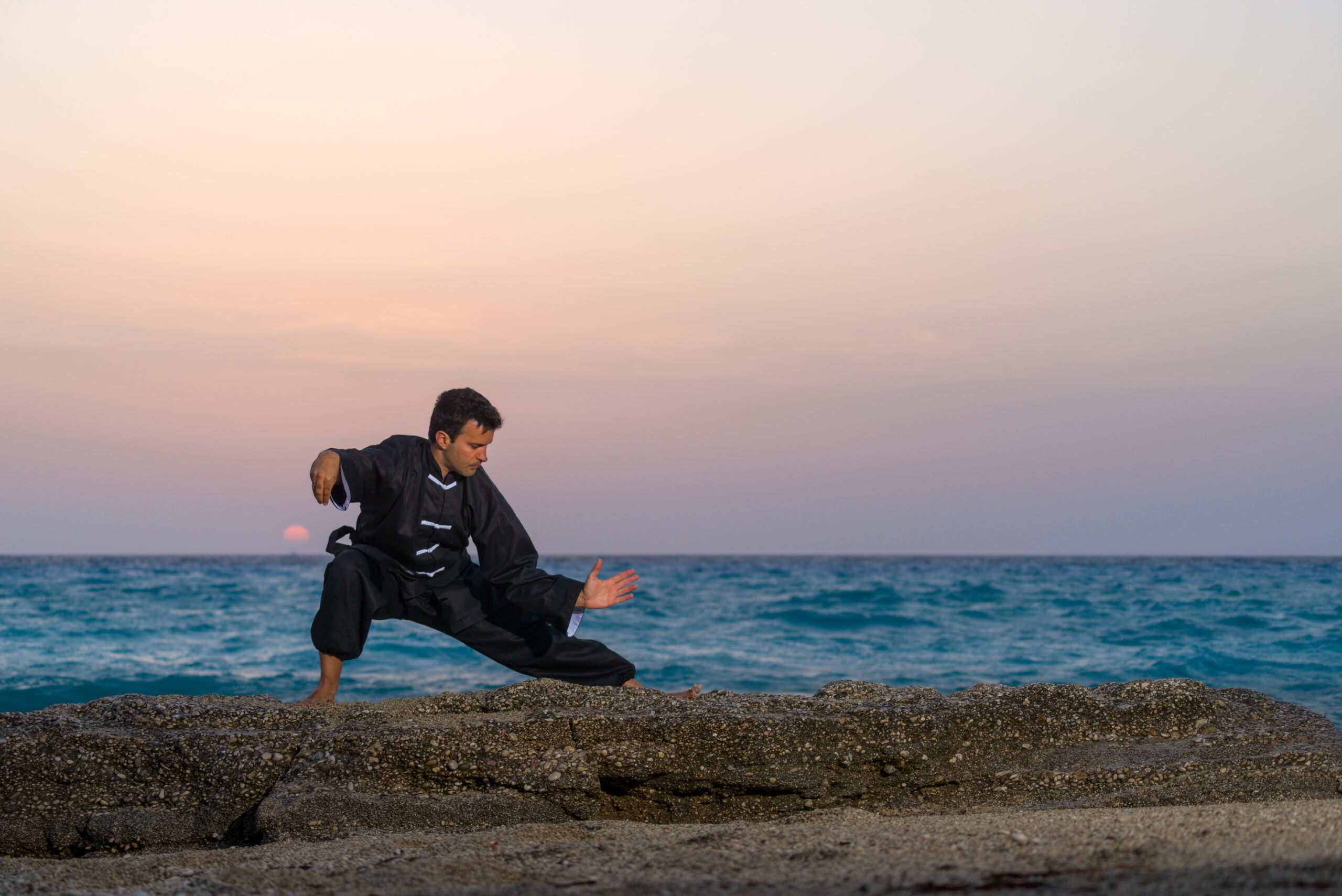 Start Now
for only £1
Get Access Now!
Kung Fu Living
Learn Martial Arts Online
Kung Fu Living is the best structured and accessible way to learn Kung Fu online.  This curriculum has been developed by professional teachers and martial artists with 60 years of experience between them. It has been designed taking account of recent developments in the psychology of learning to enable students to easily and quickly achieve their full potential.  Each level in the program builds the foundations in neural programming and psychological development that enable subsequent levels to more easily be assimilated.  You will be fitter, stronger, more flexible and coordinated.  You will be more mentally focused and have sharper control of your own emotions.
Why Learn Tao Te Kung Fu Online?
Learning Tao Te Kung Fu with Kung Fu Living is the most complete and easily accessible means of personal development.  Whether you are looking for superb Martial Arts skills, emotional stability, enhanced mental well-being, spiritual growth or improved physical energy, this is the program for you.
Many martial arts will teach only fighting skills, some will get you physically stronger.  Tao Te Kung Fu is not just a martial arts style but a complete approach to living.  If all you learned was fighting skills you would have unbalanced your humanity.
Do today what others won't and tomorrow you'll do what others can't
Start now with five days for only £1
Learn Kung Fu Online Start Now