Get access now with a 5 day trial for only £1
Learn Kung Fu Online Today
Whether you are looking for superb Martial Arts skills, emotional stability, enhanced mental well-being, spiritual growth or improved physical energy, this is the program for you.
Once your 5 day trial is complete, you can continue to access all elements of Kung Fu Living for only £9.95 per month.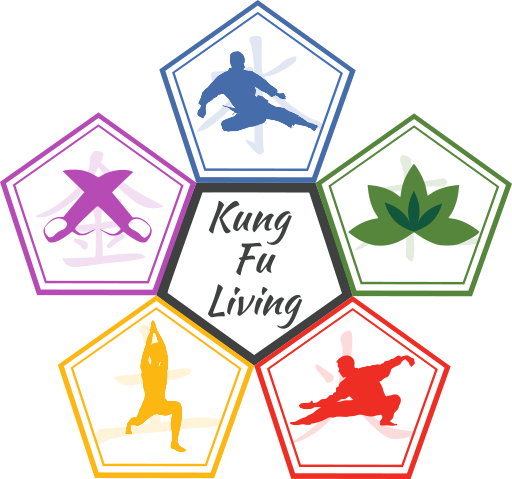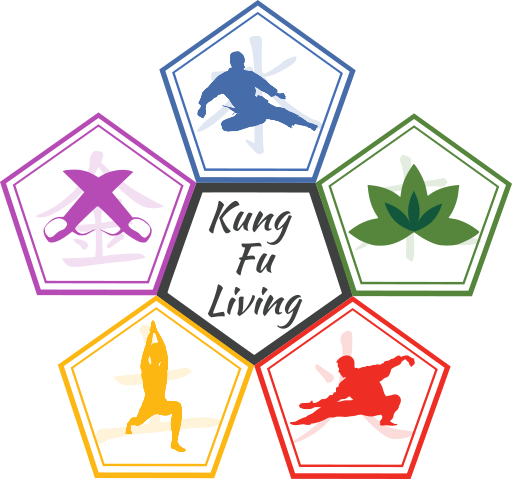 Daily Structured Learning
Each day when you open the app, you will see a list of training activities. The activities will guide you through the elements of Tao Te Kung Fu that together will enable you to grow and progress. As each activity is completed your progress is recorded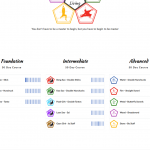 Wisdom
Around 5 minutes in length, these daily contemplations are intended to be listened to and then considered throughout your day designed to encourage deeper philosophical thinking.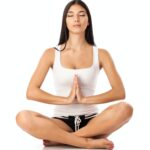 Chi Kung
During the foundation phase, you will learn a relatively simple Chi Kung Brocade (8 move set)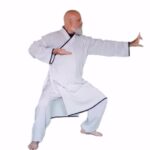 Exercise & Conditioning
You will be given a set of exercises each day that will progressively enhance your flexibility, balance & coordination and overall strength.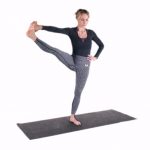 Weapons
You will learn a multitude of weapons, all of which have been chosen and developed to enhance your unarmed combat in various ways.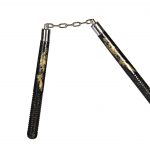 Kung Fu
Each day you will have one or more videos in unarmed combat training.  Each module of 10 days you will learn a Kung Fu form.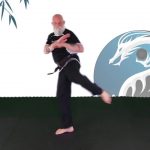 Meditations
These guided meditations are to help you quickly and easily develop your own meditation practice.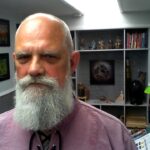 Do something today that your future self will thank you for